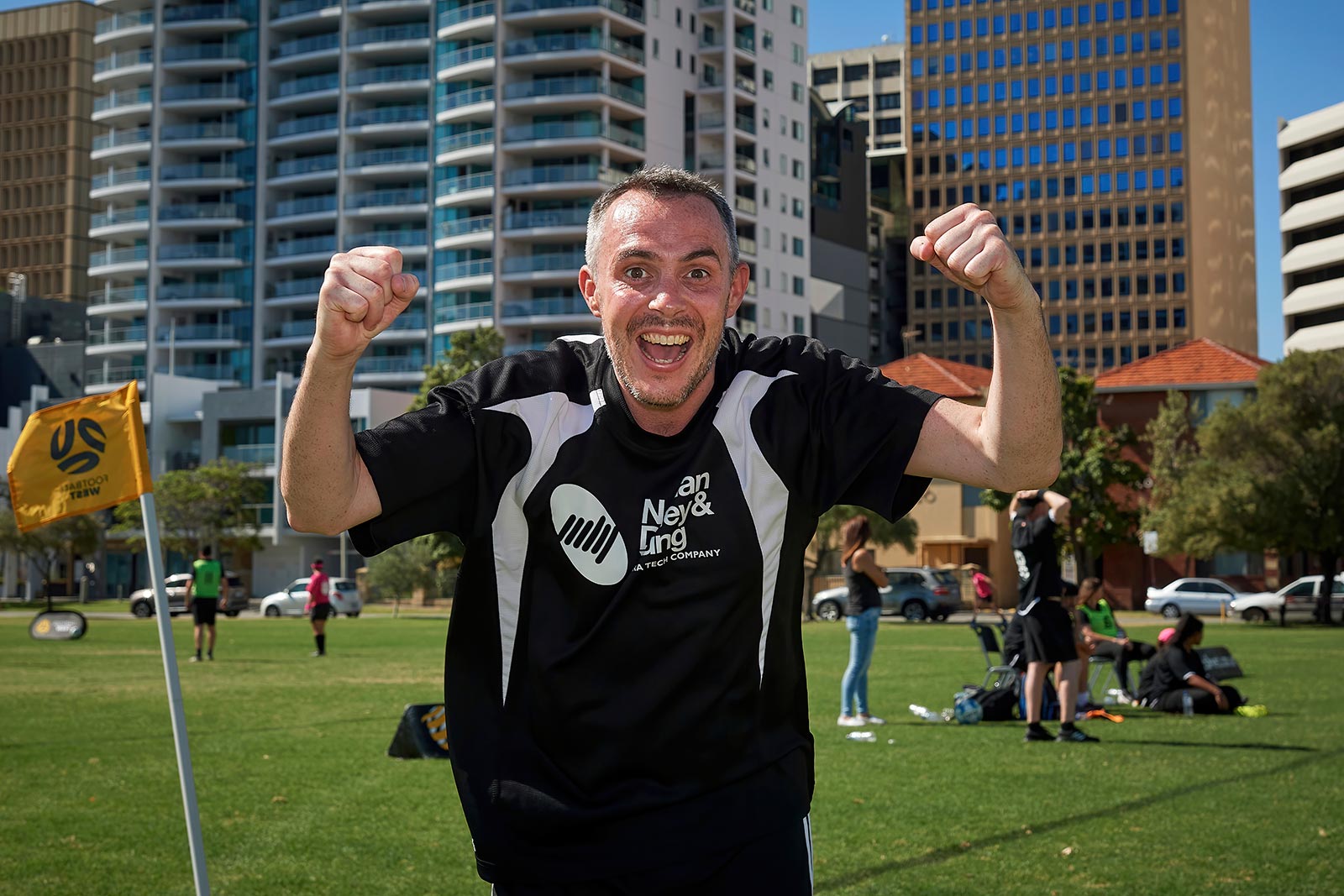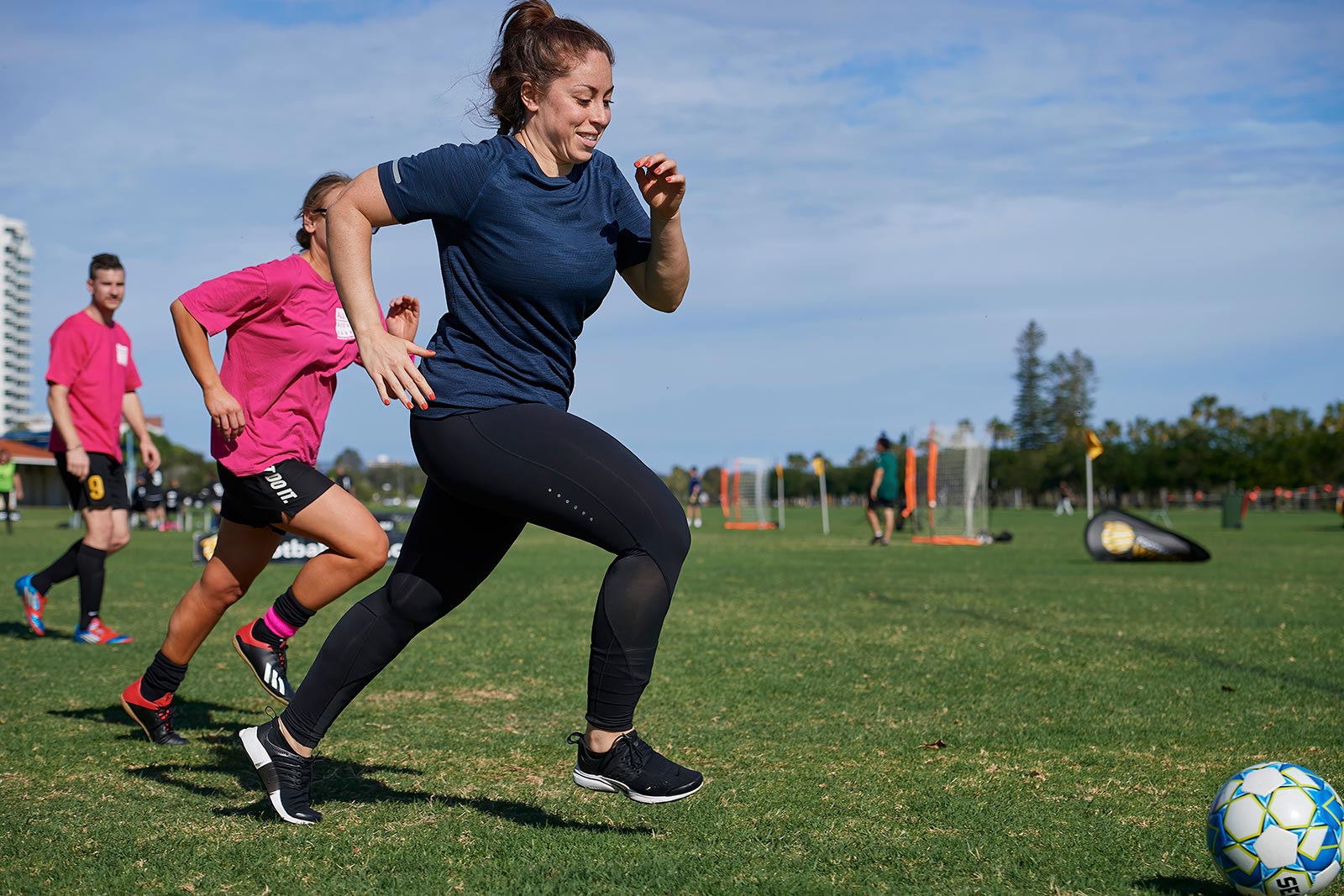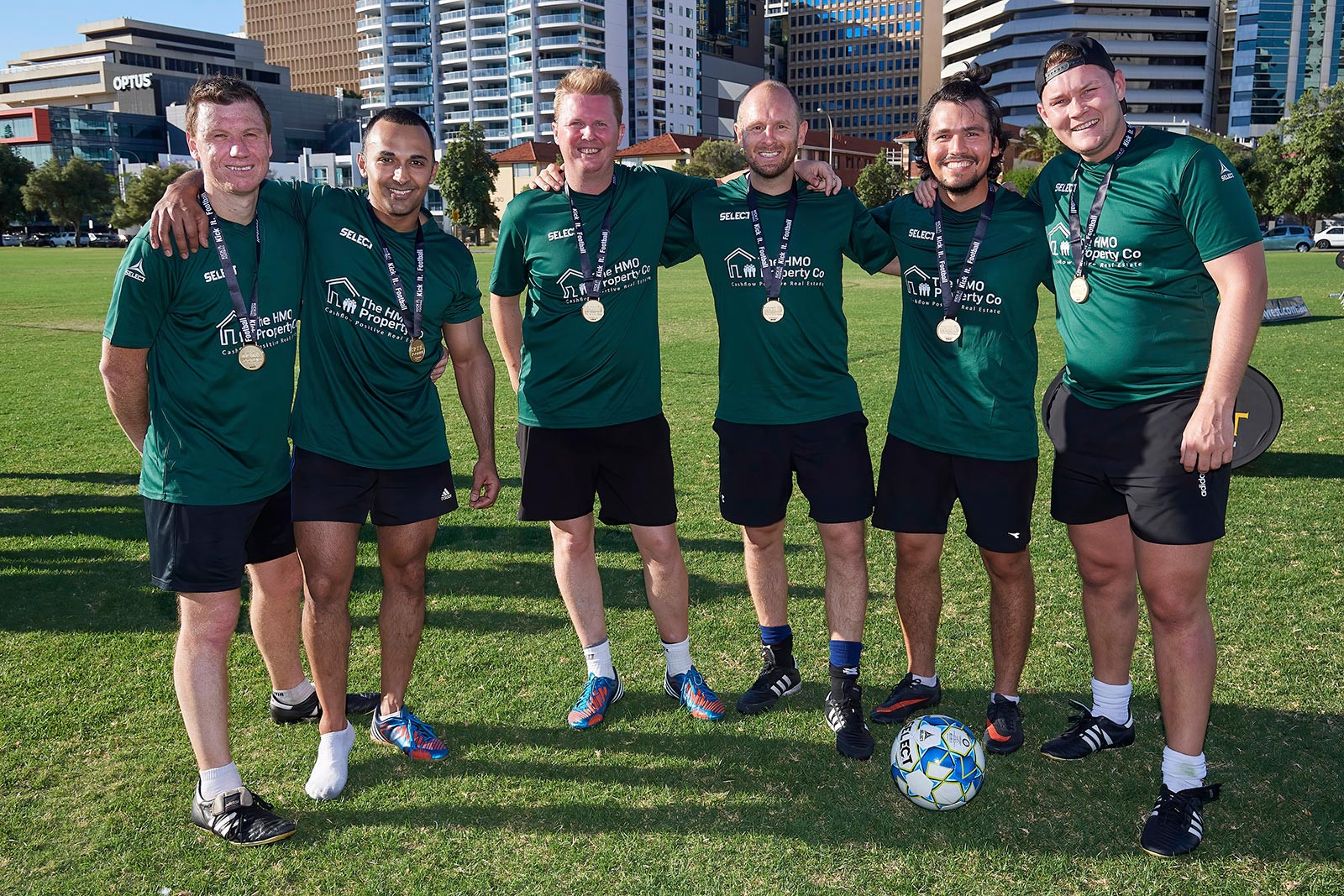 Kick It Corporate is back again in 2021!
Friday 26 November from 12 – 5pm at the Supreme Court Gardens.
Registrations are open to all WA companies who want to take part in this fun, team-building, social competition!
The 5-a-side Round Robin style competition, will provide an afternoon of fun, with food and beverages included in the cost
Secure your spot now in what will be another great opportunity to network and enjoy a social day with other businesses in WA.
Registrations are $700 per team.
*Football West partners can register a team for a reduced fee.
Want to know more about Kick It. Corporate Challenge? Click here